Quality Gently Used Furniture
A Trusted Retailer for Pre-Owned Items
Welcome to Second Home Resale
Own Quality Used Furniture and Accessories
Discover unique, high-quality furniture and accessories at Second Home Resale in San Antonio, Texas. We offer a fantastic selection of pre-owned items to enhance every home.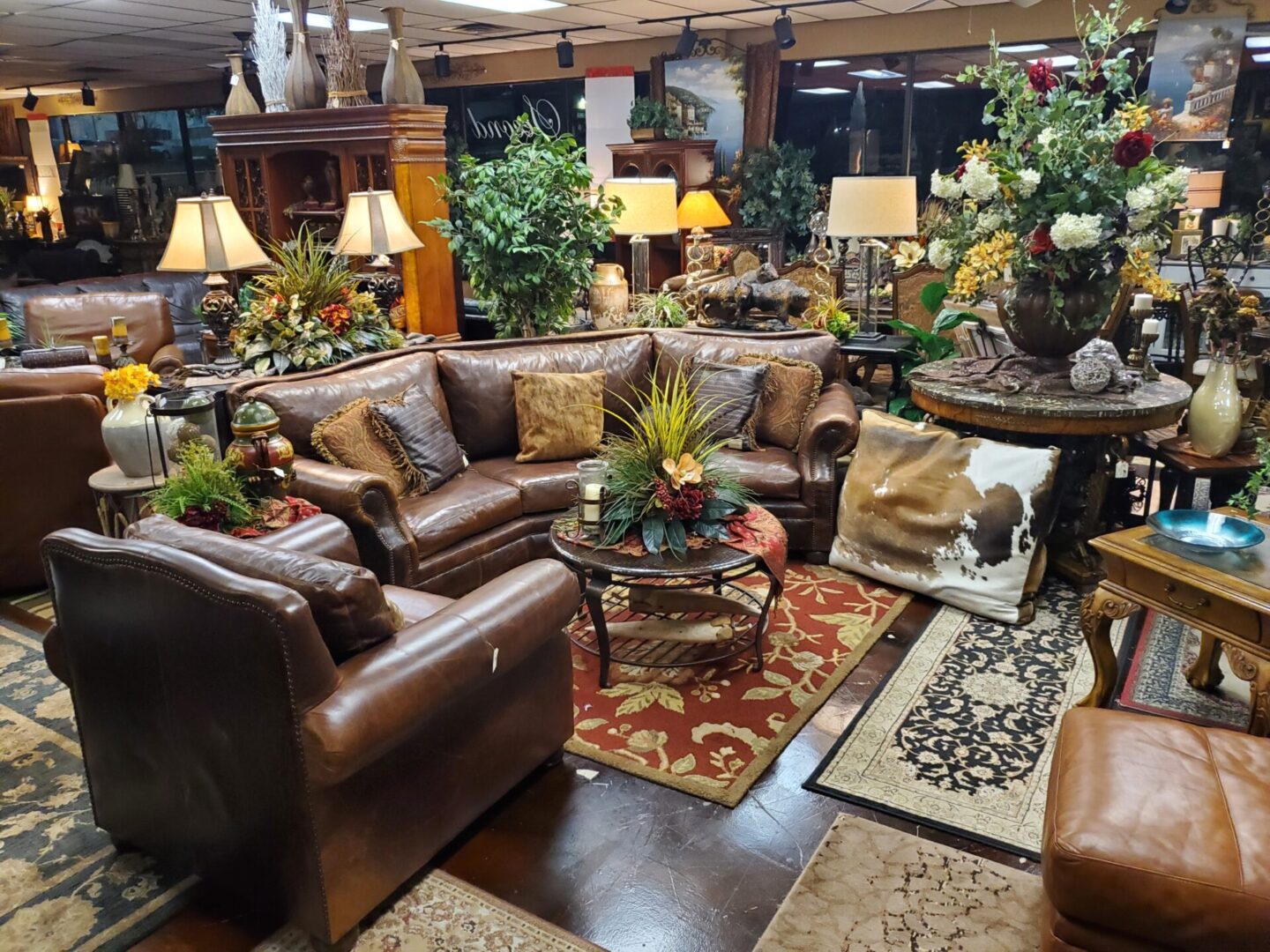 Since opening our doors in June of 1992, it has been our pleasure to serve our guests with beautiful pieces, exceptional pricing and superior customer service.
While the majority of our furniture is pre-owned, we also carry new accessories and wall decor. Our inventory consists of high-end name brands. You can turn to our shop for some of the best rare and unique items sold at attractive prices.
For questions or concerns about our products, feel free to reach out to us today. We will do our best to address your inquiries.