Helping Customers Own Unique Furniture and Accessories Since 1992
Second Home first opened its doors in June of 1992. Over the years, we have doubled our floor space to display the best combination of pre-owned items. We are open seven days a week.
We strive to offer quality, high-end name brand furniture at substantial discounts to our valued customers who appreciate big-name items at affordable prices.
What Makes Us Special to Customers
Our store has a little of everything for everyone, offering unique and beautiful items at affordable prices. While most of our furniture is pre-owned, we also offer new accessories and wall decor.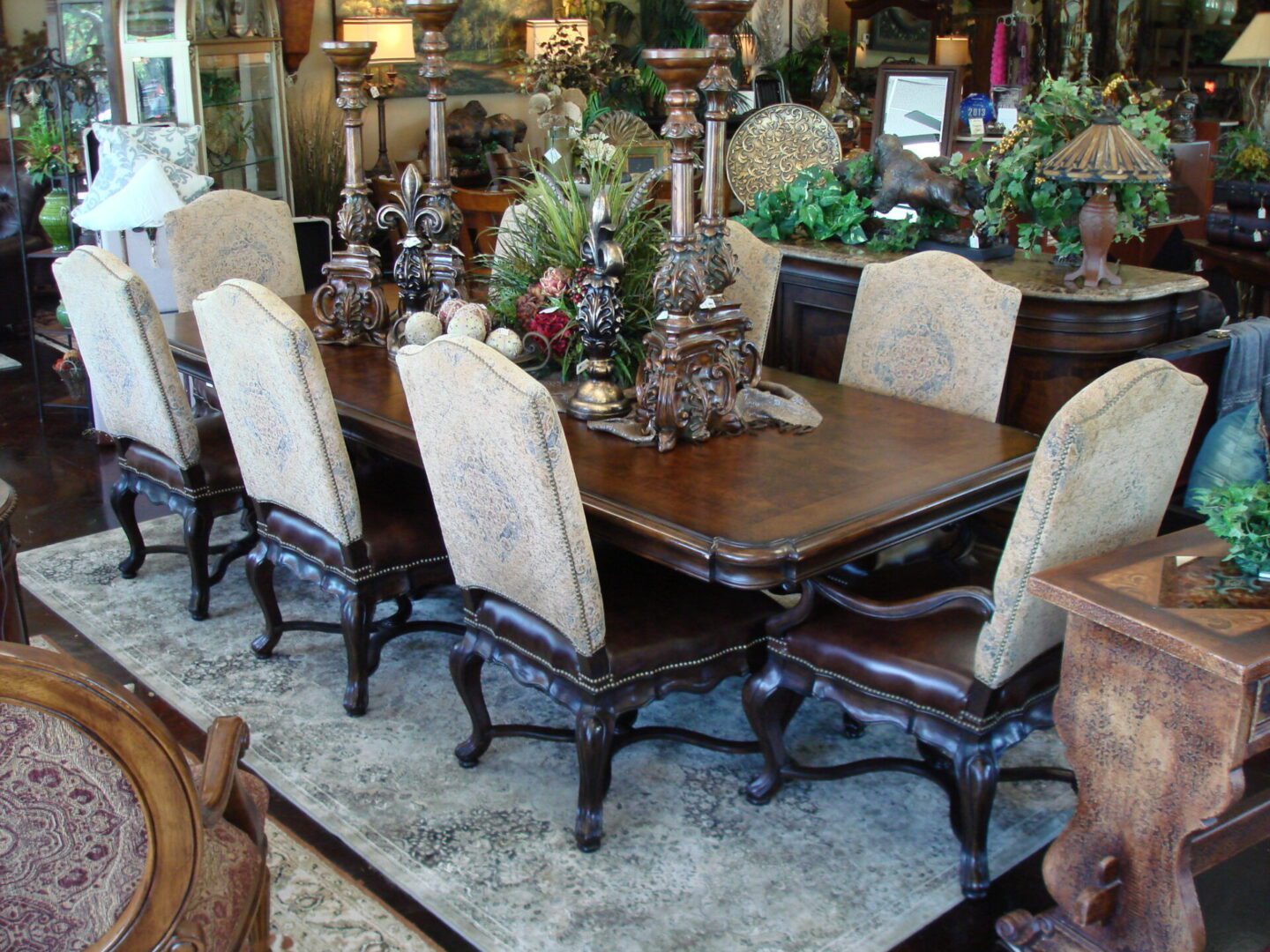 Valuing Honesty and Integrity
Ever since we opened our shop, we have been committed to employing a transparent approach to doing business with you as our customer. We value the trust that you give us. It is you who make us successful. We look forward to working with you in a low pressure, high service environment.
For more information about our company, feel free to reach out to us today. We look forward to hearing from you.